My passion for Korea goes up at 2001, when I was still student.
I met south Korean, who learn me to know their country, their habits and their gastronomy. Since this time I always wanted to visit this country, and I have done it during thesummer 2004.
I have excellent memories of this trip and that is the reason why I wanted through these pages to make you discover this country.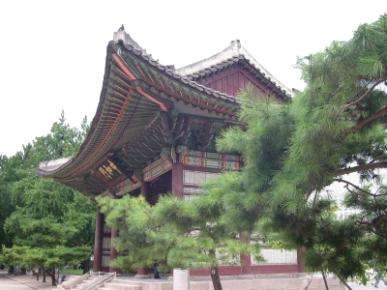 Here what you will find in this part :

유용한 연결